Agnes & Stephen (香港 婚照共享.January 2014)
We learnt about Fei Wedding through referral by friend. As much as we care about the quality of the final products, we also care a lot about how the photographer interacts with us, which is a major part of the photo shooting experience.
We are not used to posing for pictures. Fortunately, 攝影師 was very professional, kind and patient: he guided us in posing, made us feel relaxed. The makeup artist also did a great job, and gave us a lot of confidence in front of the camera.
In the beginning of the photo day, we have a photo session at Fei Wedding Studio. We quite like the white studio which is Korean style, gave us surprising outcome. Then, we had some outdoor photo session. Luckily we got a sunny day, even though it was winter, the weather was perfect for photo shooting. As we lived overseas, we needed to arrange everything remotely and even required reschedule of the photo day.
Fei wedding's customer service is very good and efficient. We have always got prompt replies via email. It made us feel very relieved, even though we have never visited the company and studio in-person before. We had a very short trip to Hong Kong and schedule was very tight.
Fei wedding understood our situation and provided us very flexible arrangements. We are very happy that everything went smoothly. We thank to all staff members of Fei Wedding, especially Yu, Yunice & Jennifer, their customer service are much appreciated.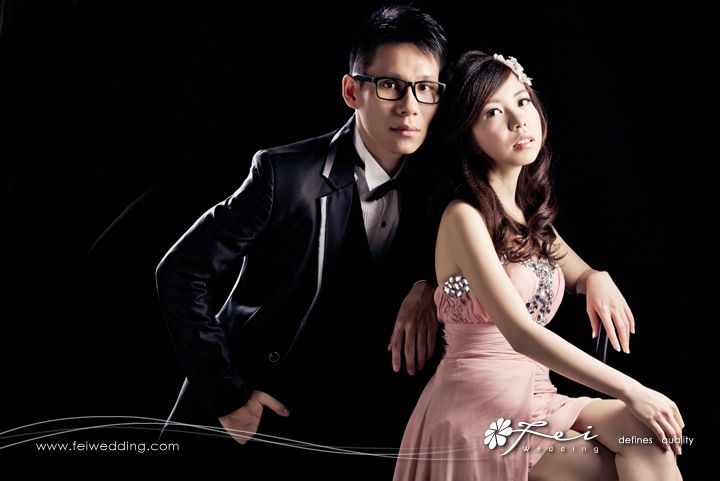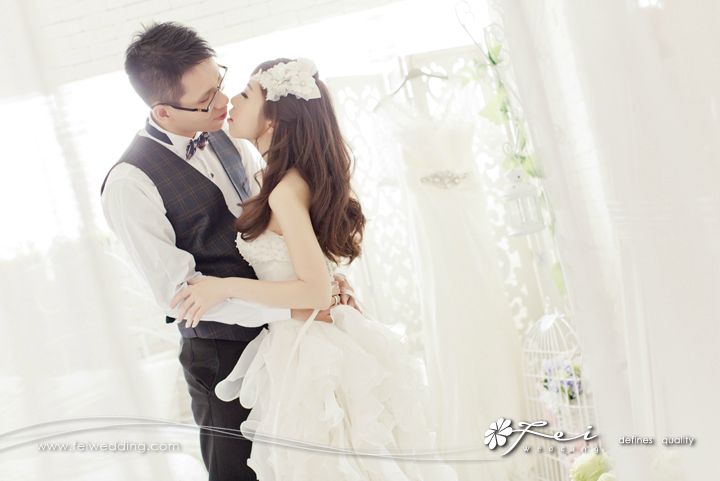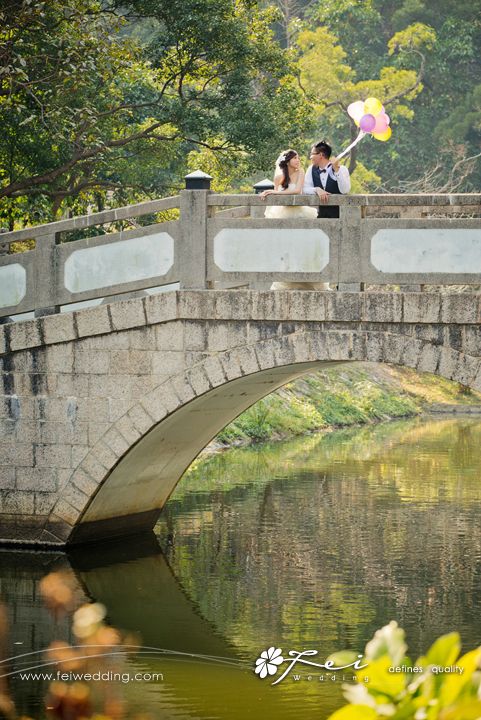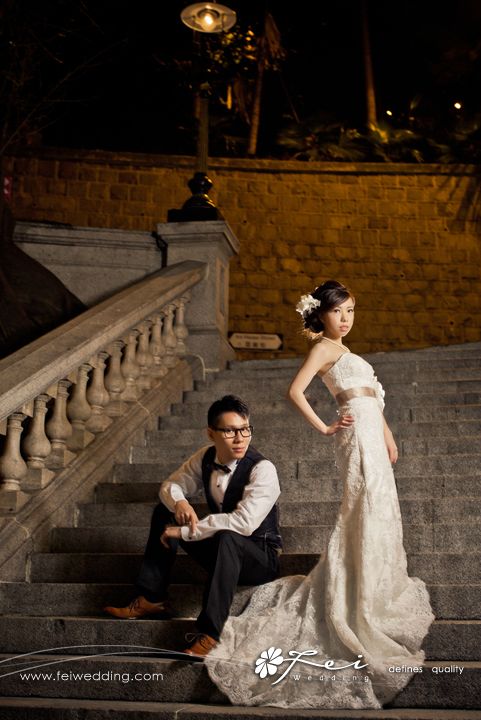 (感謝 Agnes & Stephen 與我們分享動人的婚照)
Fei Wedding Photography 菲.攝影
www.feiwedding.com
facebook 專頁 www.facebook.com/feiweddinghk